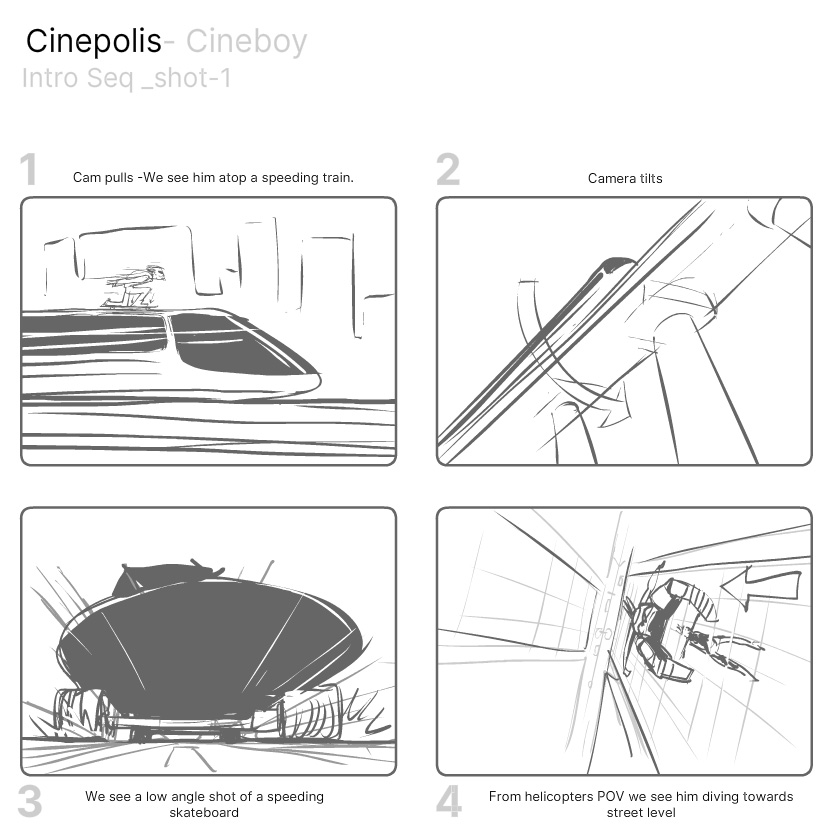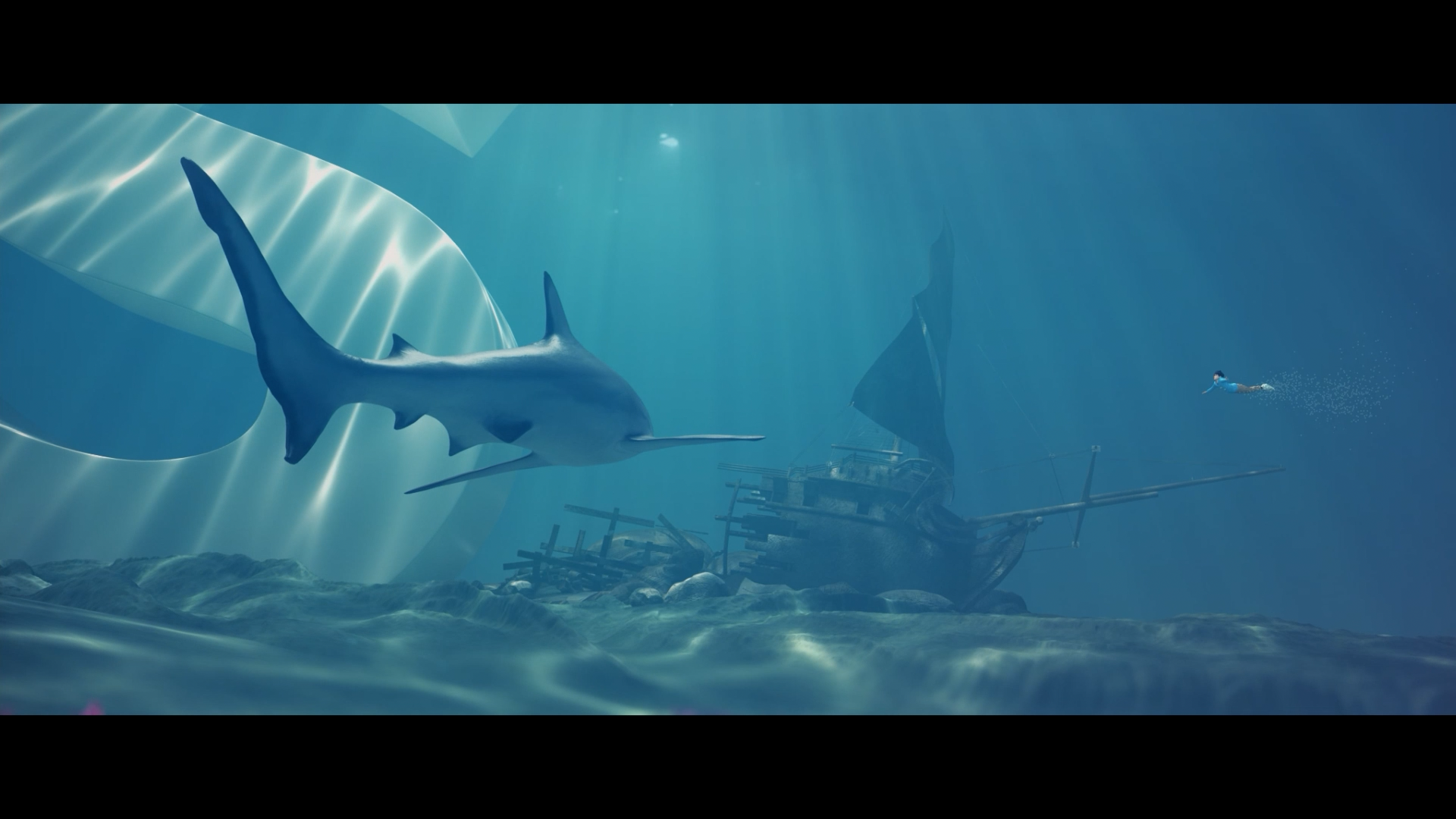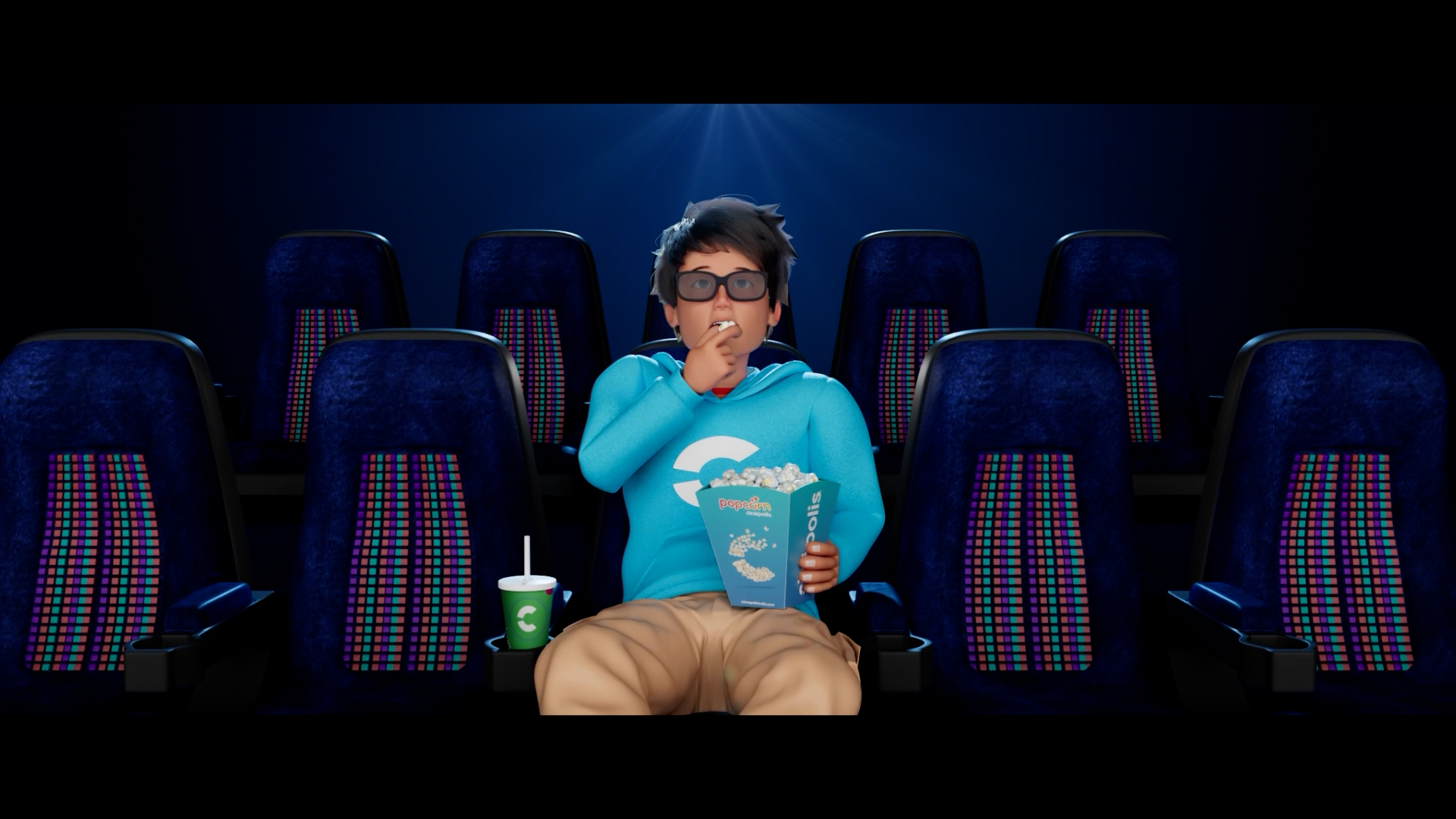 Cineboy!
A campaign by Cinepolis to introduce the Global rebranding of Cinepolis Moviegoers by using an Animated mascot and film.
Task
Designing and creating the Cinepolis Mascot in 3D. Conceptualising and creating an Animated Mascot film plus 10 short In-Theatre Etiquette films.
Creative

3D Modelling & Animation, Particles, Fur, Maya, Houdini, 3D Character Animation, Design, Storyboard

Client

Cinepolis India

Brand

Cinepolis
Let's Collaborate
Got a project?
We're a bunch of passionate & talented Animators who help you take your brand communication one level up.