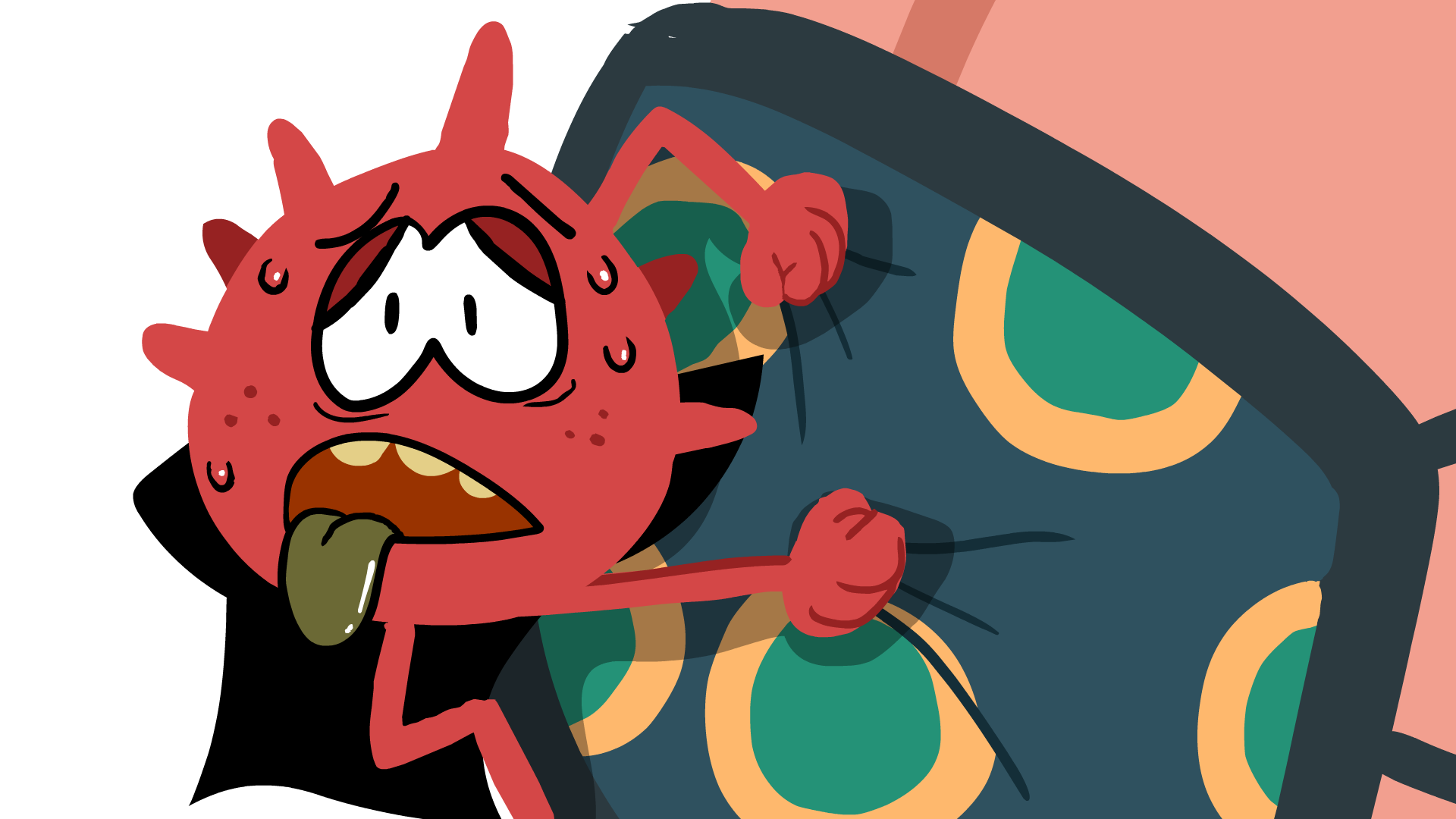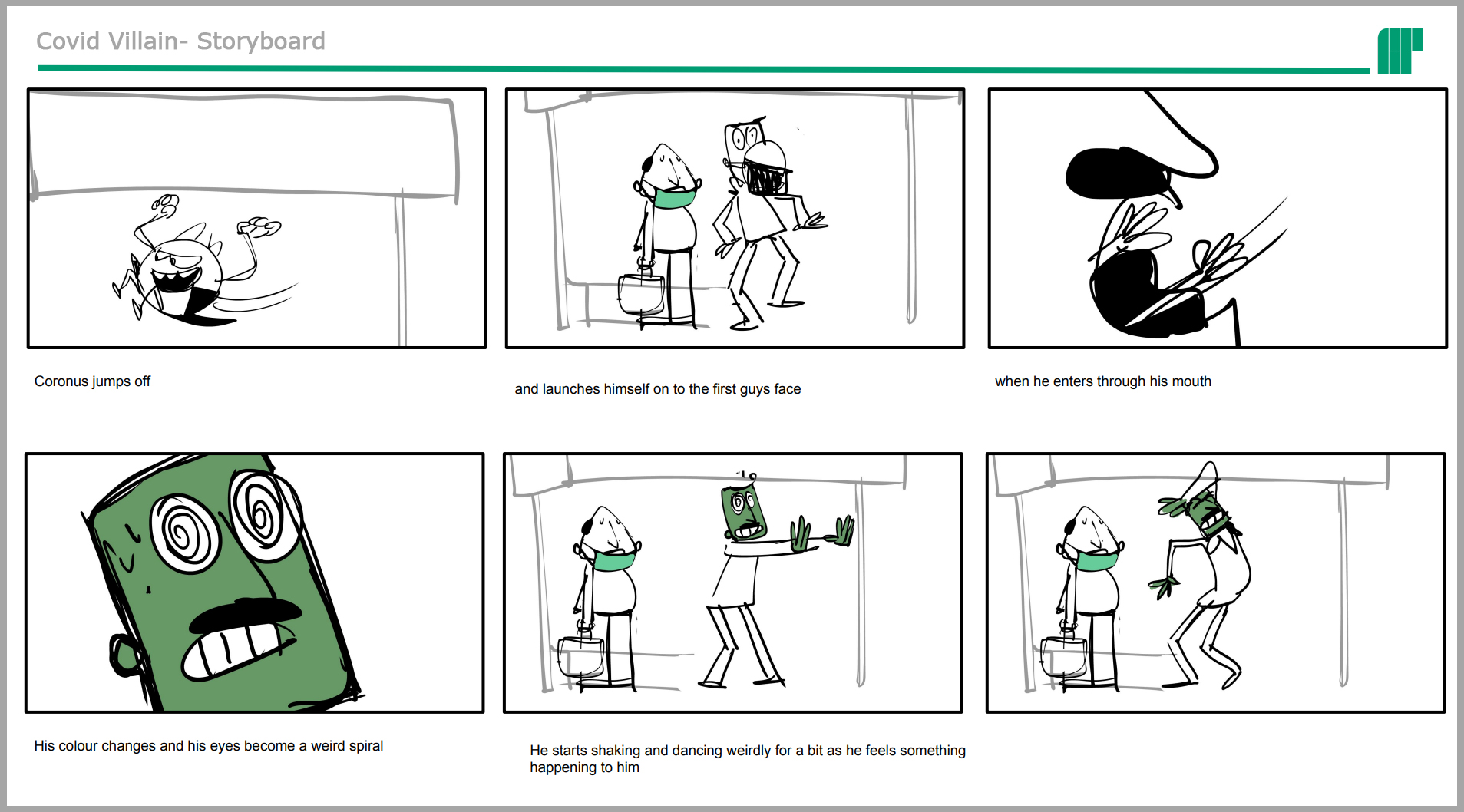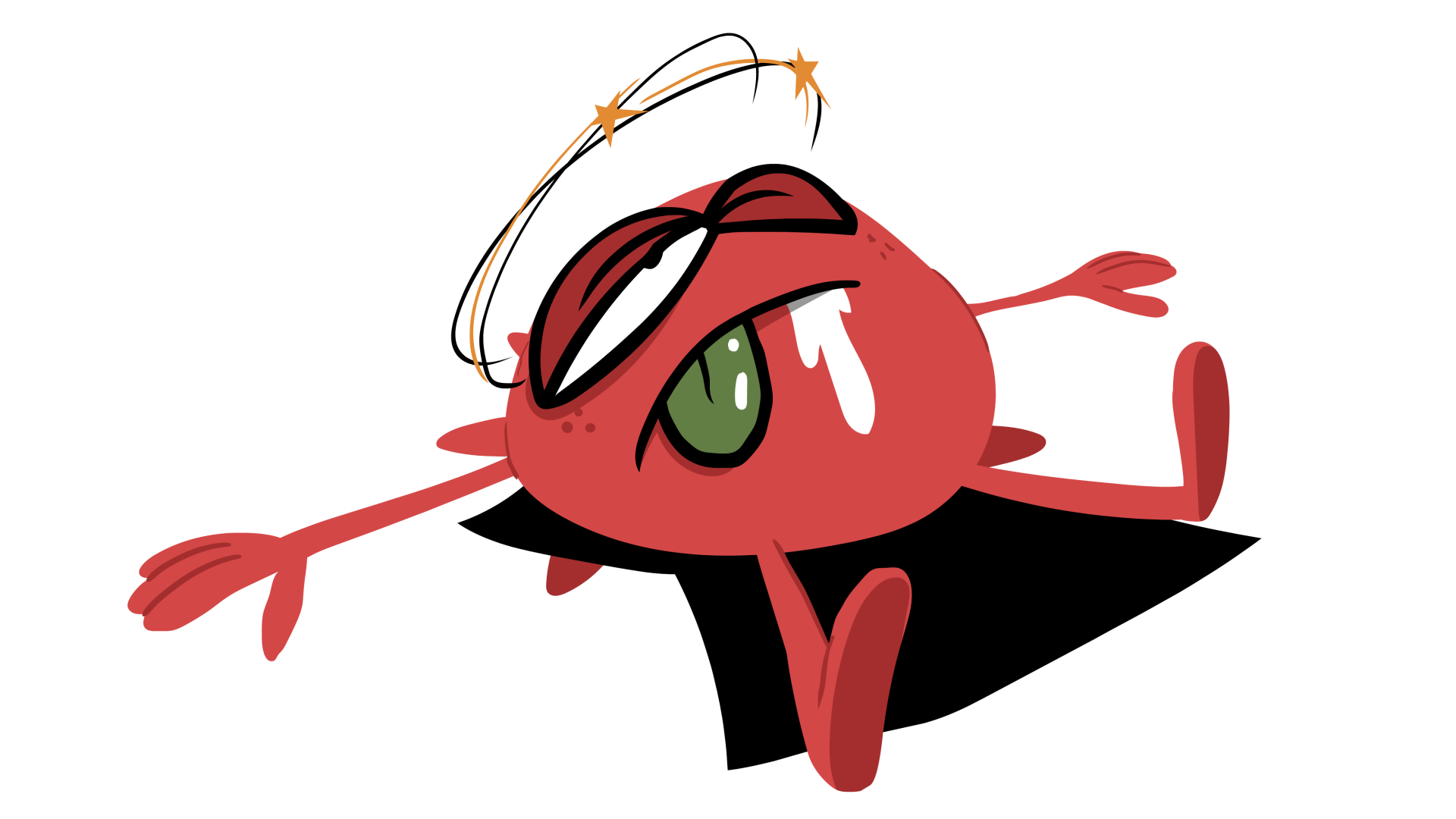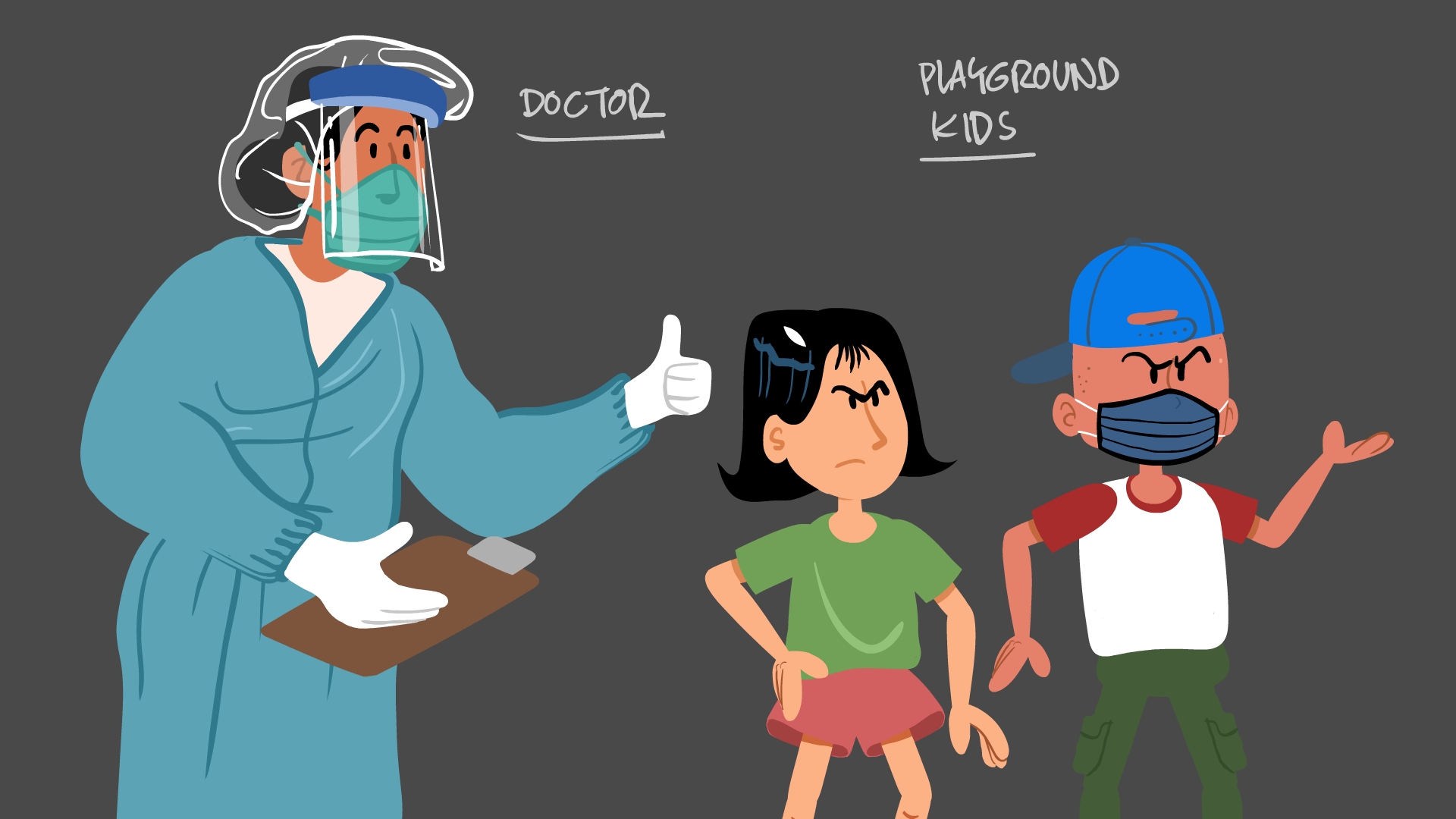 Covid Super Villain
An exciting campaign by Unicef Lucknow to create awareness on Covid protocols and etiquette through an Animated mascot and a series of Animated spots. The requirement was for a Global audience ,hence no use of any language or dialogues. The communication was all visual.
Task
Conceptualising and creating the Covid Super Villain Mascot for a global audience. Ideating, scripting and Storyboarding a series of six 2D Animated short films . Creating the Music , SFX and audio for the films.
Creative

2D Animation, 2D Character Animation, Storyboard, Sound design, Motion graphics , Explainer Video.

Client

Unicef

Brand

Unicef
Let's Collaborate
Got a project?
We're a bunch of passionate & talented Animators who help you take your brand communication one level up.