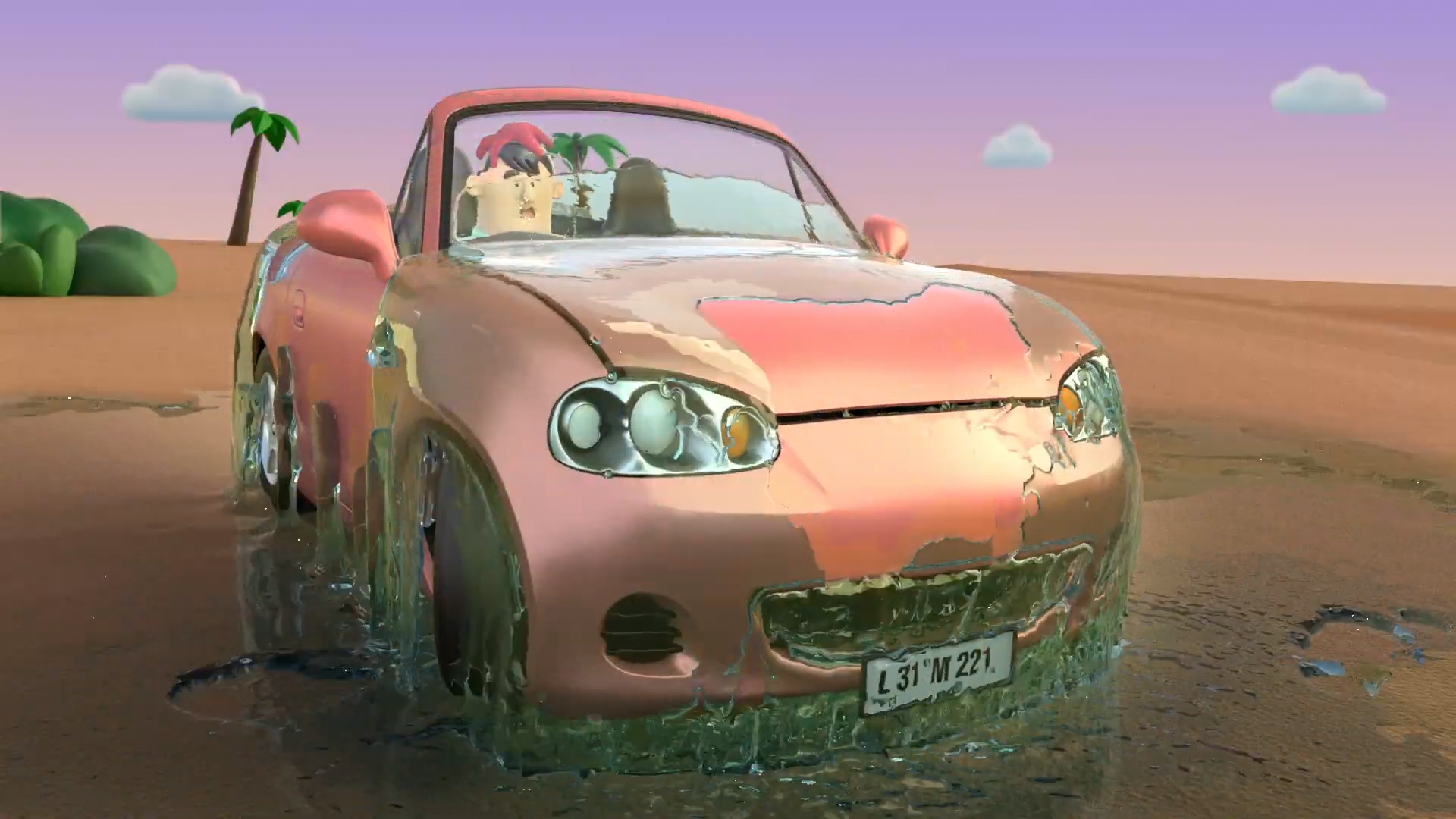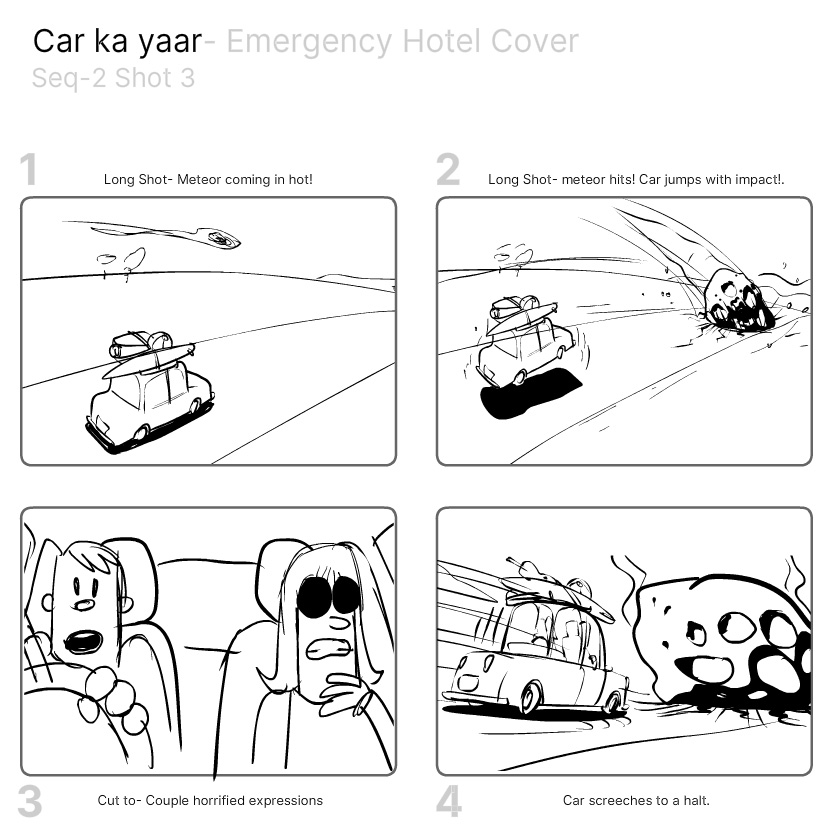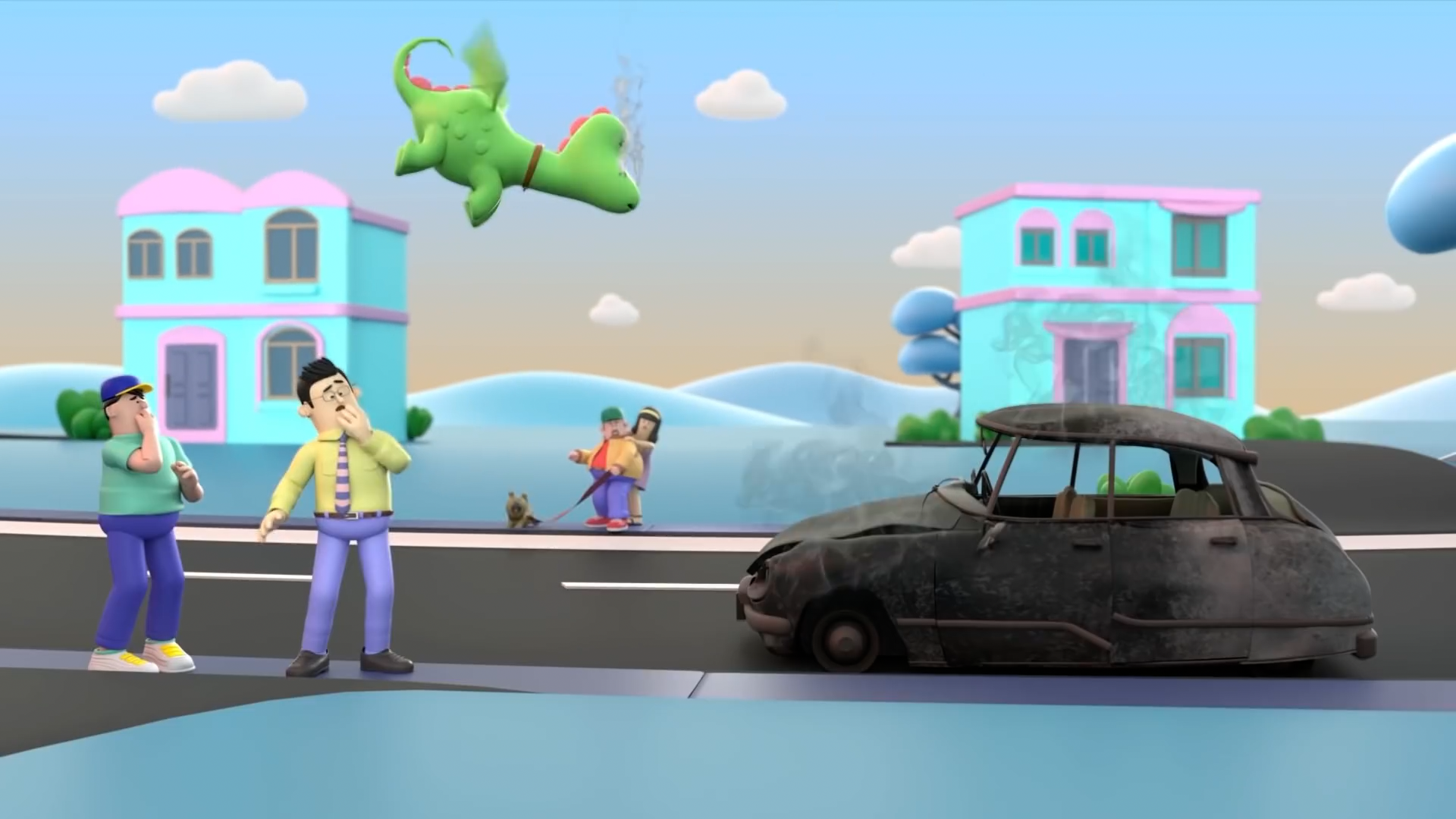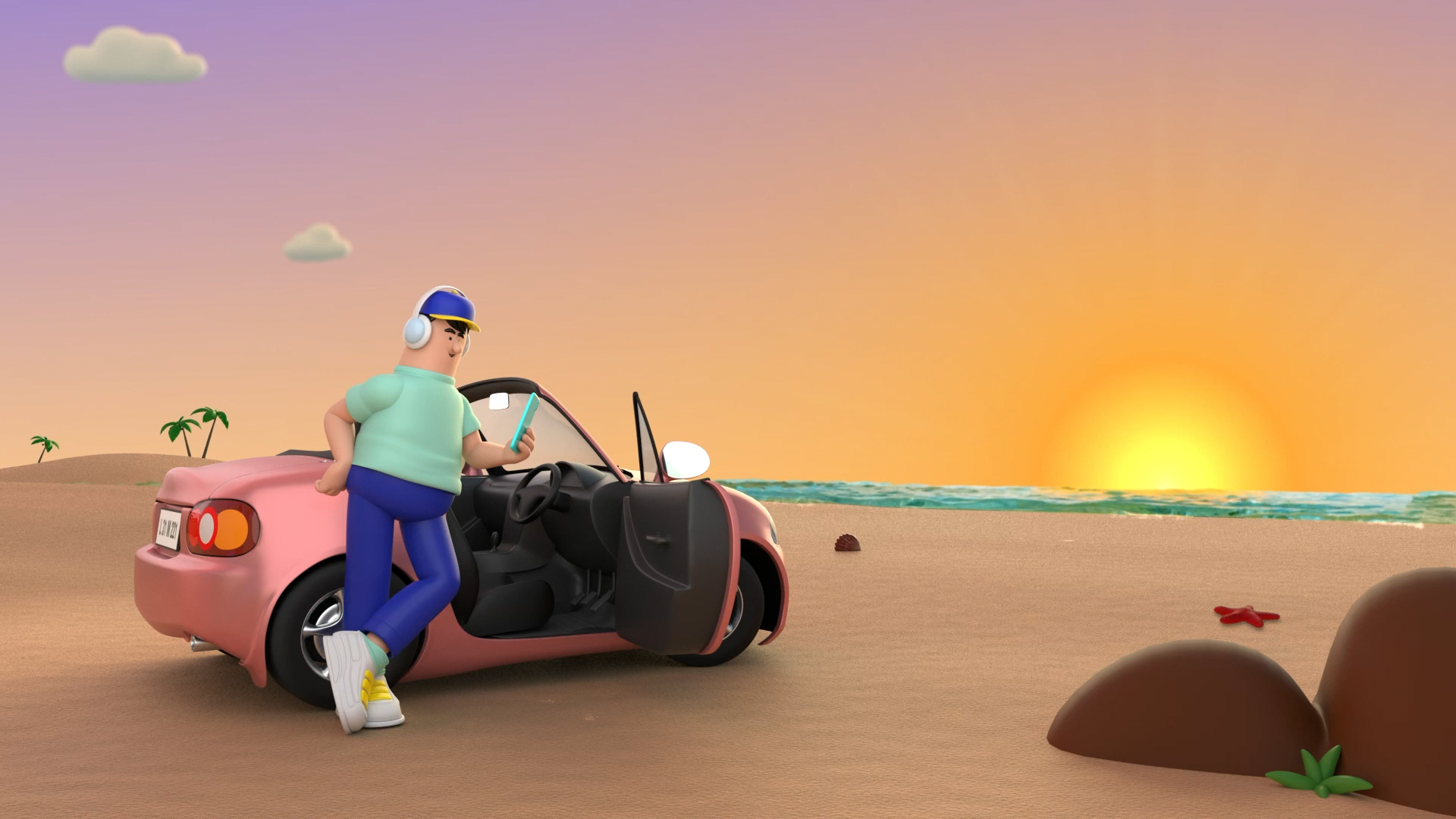 Car Ka Yaar
A quirky and funny Digital campaign by Reliance General Insurance on Car Insurance through a series of 3D Animated films.
Task
Animating a series of 6 X 20 second short films in 3D. Storyboarding, Character design, 3D Modelling, Animation, Lighting, Rendering, Dynamics and Particles.
Creative

3D Modelling & Animation, Particles, Fur, Maya, Houdini, 3D Character Animation, Design, Storyboard, Sound Design

Client

Atom Networks

Brand

Reliance General Insurance
Let's Collaborate
Got a project?
We're a bunch of passionate & talented Animators who help you take your brand communication one level up.